a collaboration of megagame enthusiasts and designers across North America
In response to the ongoing lock downs throughout North America and abroad, several designers and partners of the Megagame Coalition are adapting their designs (or launching new designs) in online formats using a suite of online communication tools!
It's the Megagame Coalition's honor and pleasure to support their work and aid in facilitating fun to all the cooped-up of the world in these times.
See coalition Megagames @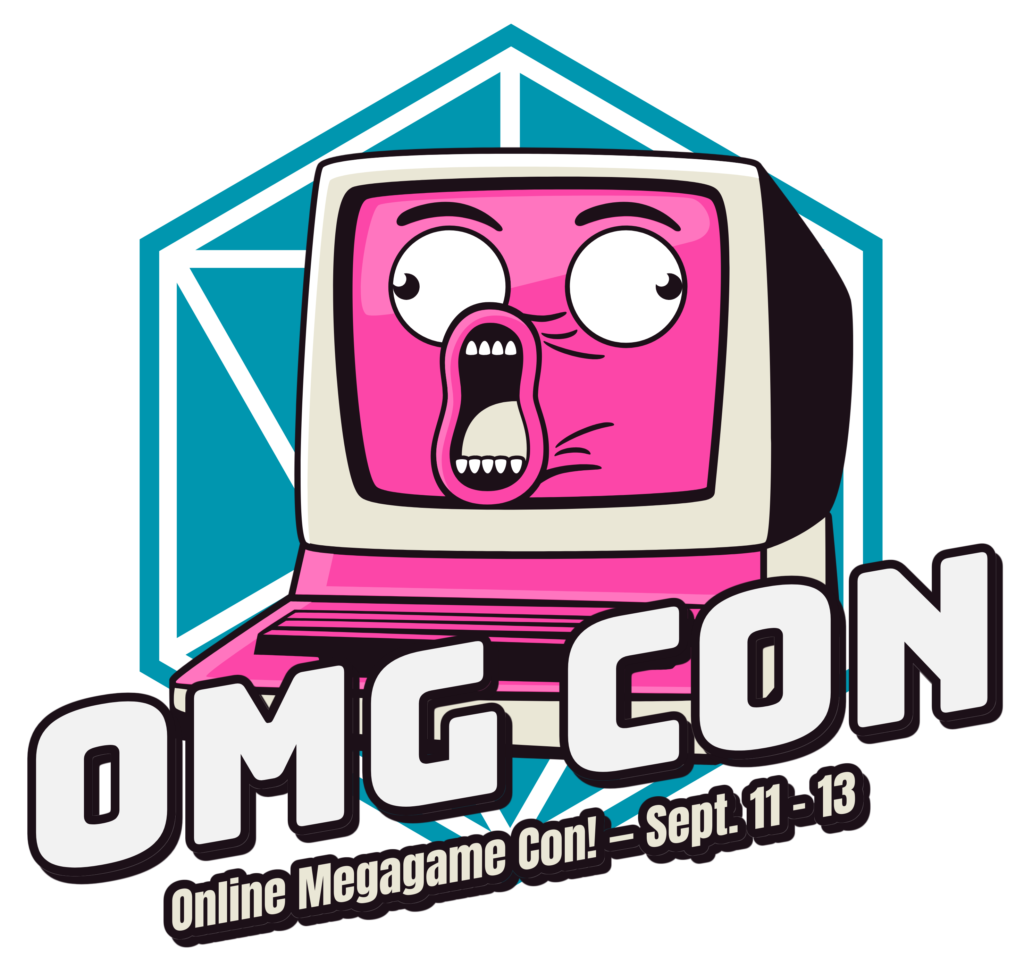 In the midst of 2020, the organizers of the Megagame Coalition put together our own digital Megagame Convention!
Seven Megagame events! Talks! And hours of social gaming! 72-hours of digital hang out and play!
It all started at the largest North American Board Gaming Convention, Gen Con!
Since 2016, the Coalition has gradually increased its presence and the convention now serves as a great community locus for those in the North American megagaming scene.
The Megagame Coalition was honored to put on megagames at the Shut Up & Sit Down Expo 2019, an expo put on by the very same board game celebrities responsible for launching the popularity of megagames globally with the real-time recording of their hilarious play-through of Watch The Skies.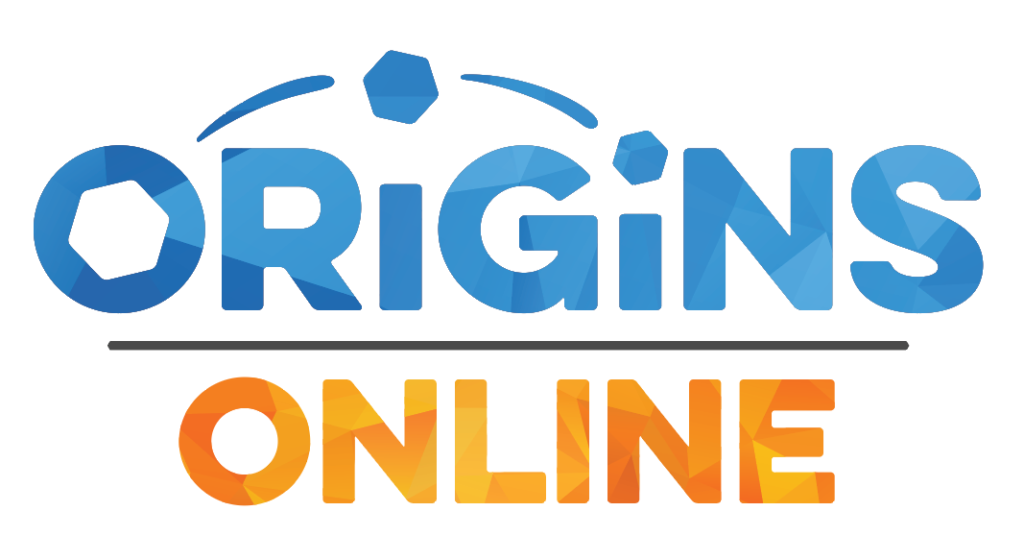 2020 was supposed to be the Megagame Coalition's primere at Origins Game Fair. Unfortunately, the Covid-19 pandemic interrupted those plans. 
Luckily with the shift to online events, there may still be megagaming events!  Stay tuned for more info.
You can see the gaming events planned originally for Origins Game Fair 2020 here.
Megagames combine the physical mechanics of board games with the fluid emergent gameplay of role‐playing games at large player counts (40‐80 players). Players are encouraged to be creative but must act within the existing game mechanics and established setting. Megagames range in time length, ranging from two hours to entire weekends. A team of moderators (Control) coordinate the game, adjudicate rules, and make sure players have the best experience possible!
The Megagame Coalition is a fully volunteer organization consisting of multiple megagame groups as well as dedicated individual contributors.
The Megagame Coalition started in 2016 when a couple of megagame groups banded together to negotiate better event space at Gen Con. As involvement grew, the Megagame Coalition realized the larger opportunities enabled by this collaboration. 
In 2020, the Megagame Coalition refined its purpose: to sustainably grow megagaming in North America. To this end, the Megagame Coalition has set three defined goals to work toward in the immediate future:
Continue to grow megagame presence, quality, diversity, and awareness at conventions throughout North America.
Become a reliable resource for megagame players, volunteers, organizers, designers, and hosts throughout North America.
Use Megagame Coalition platforms, materials, experience, and other resources to lower the barrier to entry for new megagame groups and motivated individuals.
Interested in joining or leveraging the Megagame Coalition to run a megagame event or design a megagame yourself?  Join the Megagame Coalition Discord.