In response to the ongoing lock downs throughout North America and abroad, several designers and partners of the Megagame Coalition are adapting their designs (or launching new designs) in online formats using a suite of online communication tools!
Stay tuned for future megagame events from groups around North America and beyond!  It's the Megagame Coalition's honor and pleasure to support their work and aid in facilitating fun to all the cooped-up of the world in these times.
If you'd like to be notified when new events are announced, add your email to our listserv!  If you have an online megagame design that you'd think we'd find cool, let the whole community know about it by posting on our Discord server!
Forget the eco-disasters and corporate-state coups, it's Draft Night for most popular (and profitable) sport!
Draft Night is a Fantasy Sports Draft for the World's Most Popular Sci-Fi Sport (think Blernsball the Megagame).
Join up to 64 other players to define the culture of the sport, make lots of money, and draft the best players in competition to be the next World Champion!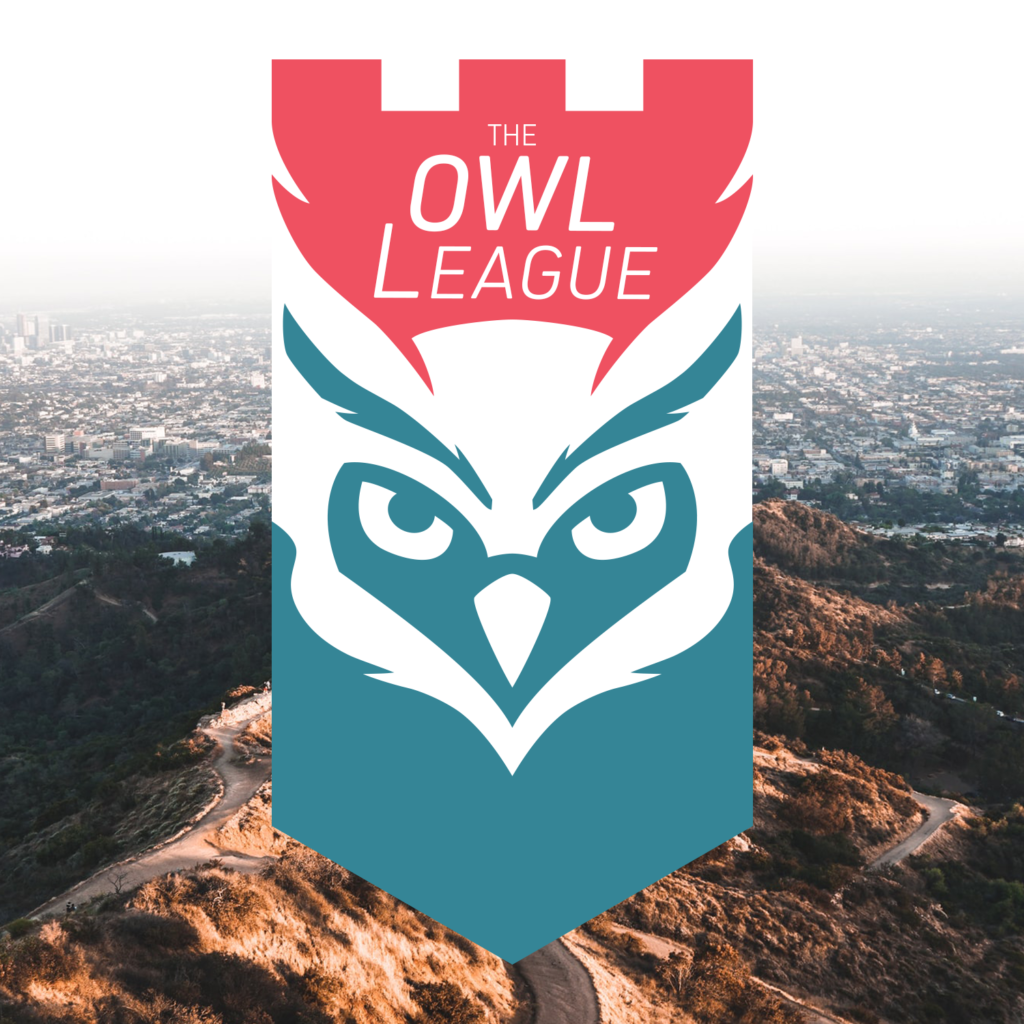 (Occult & Witchcraft Ludomancy League)
The Ministry of Magic's Games & Petrology Department has officially fast tracked the start of the Occult & Witchcraft in Ludomancy League for the Summer of 2020. The OWL League is the premiere destination for players and spectators of the game Ludomancy.
18 former amateur Ludomancy athletic clubs have been selected to compete for magical greatness. The arrangements have been made: the sponsors have been aligned, the stadiums built, and rules finalized-ish! Can you and up to two friends lead one of these rag-tag franchises to magical gaming glory?
Heir apparent to the Austro-Hungarian Empire Archduke Franz Ferdinand Carl Ludwig Joseph Maria of Austria is dead! However, most of the powers that be don't seem to care. After all, why should they care about one dead archduke?
One Dead Archduke is an online day-by-day political simulation of the July Crisis – the series of diplomatic failures triggered by the assassination of Franz Ferdinand which cascaded into World War I.
Players will represent the mighty powerbrokers of Europe facing the resounding internal and external pressures of the July 1914.  Will this single act of terrorism lead to war?