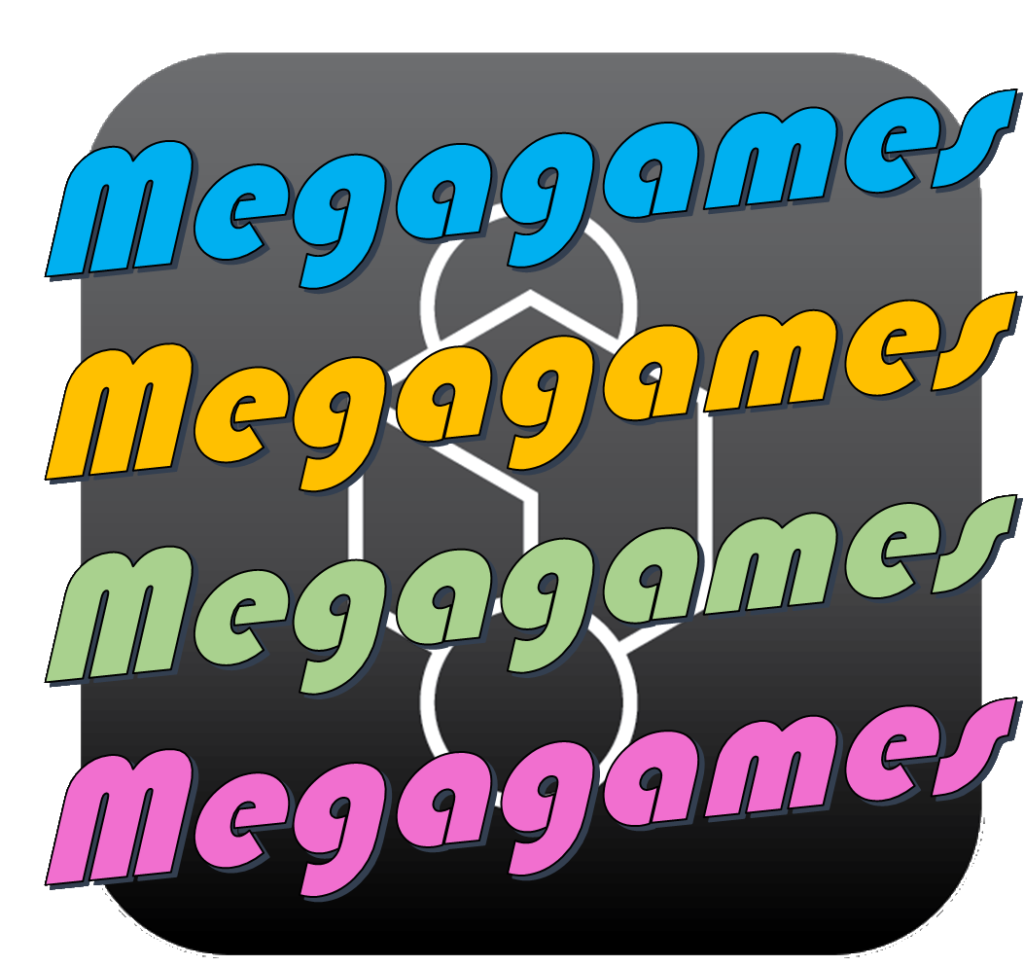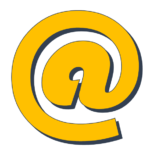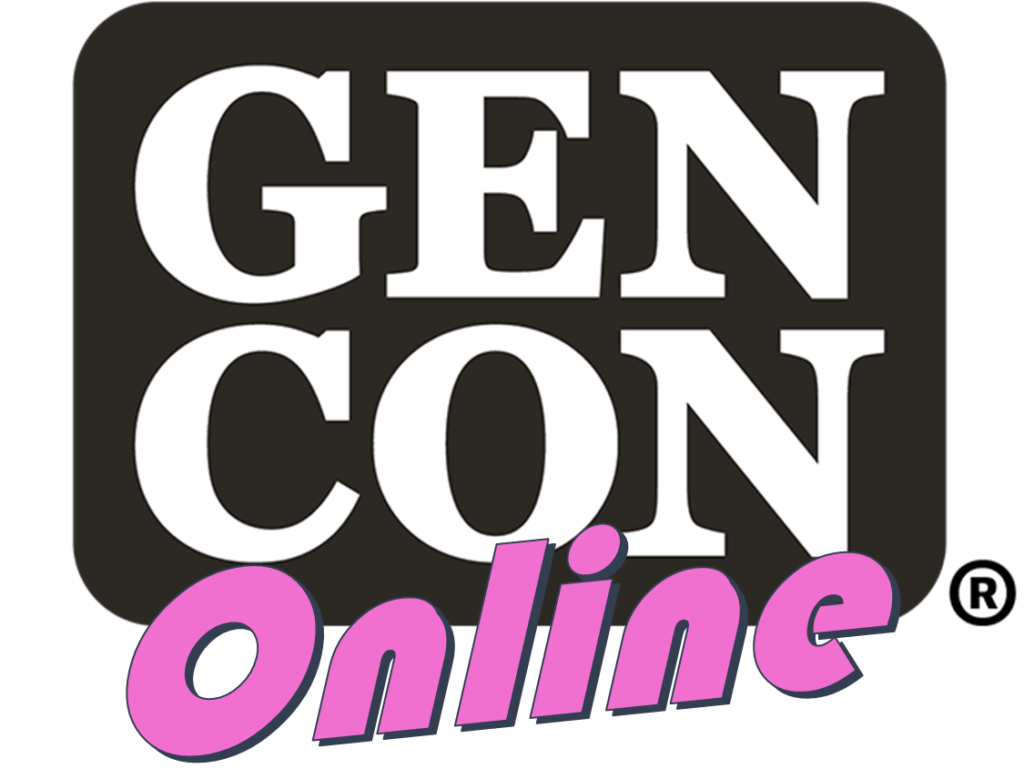 The Megagame Coalition proudly presents two online megagames and one seminar for Gen Con Onlne 2020!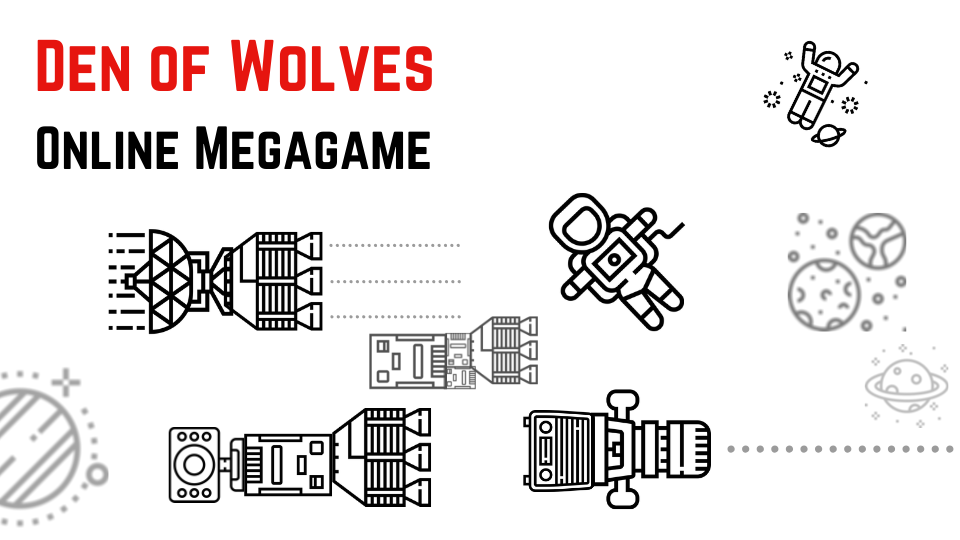 Sci-fi · Semi-Coop · Traitors Beware
Saturday August 1st 9am – 5pm EDT
Back by popular demand, Den of Wolves is a game about the interactions between politics and survival during a time of crisis. Players represent the vessels in the "Survivor Fleet" – a group of surviving vessels fleeing from a catastrophic attack by a ruthless enemy. This game is about the interactions between the various members of the fleet as they attempt to survive.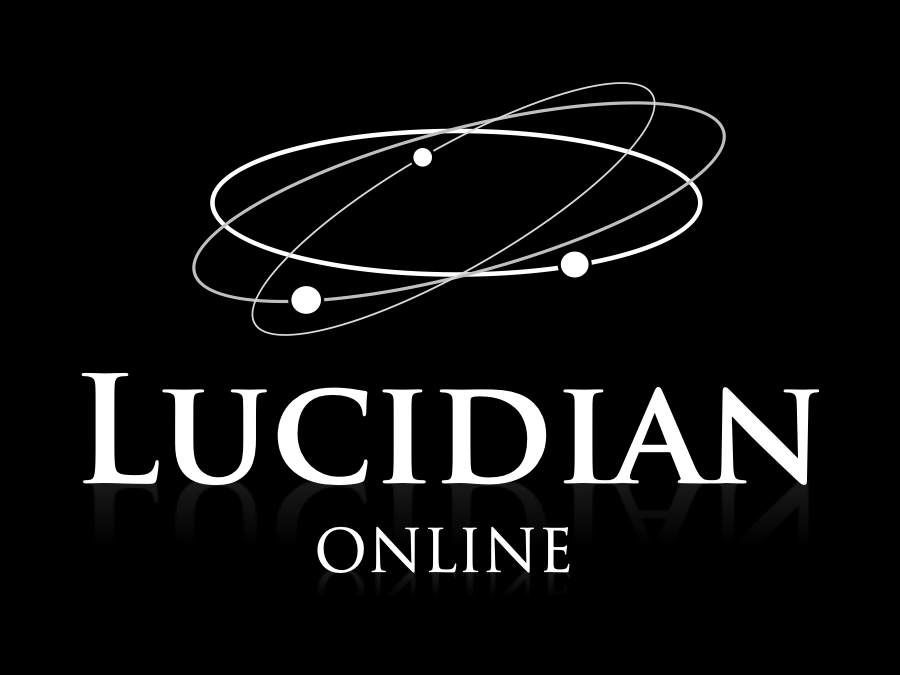 Training Mission · Sci-fi · Survival
Lucidian is a team-vs-team game of analysis, strategy, puzzles, and action. Your scrappy space-mining team races the clock and other teams to mine a life-saving material on a hazard-filled asteroid.
This is a team-based experience, but not a full fledged mega game yet. You can think of it as a training mission for a larger mega game that will likely release later this year. While Lucidian Online is not yet a full mega game – this is still a great experience to enjoy with friends!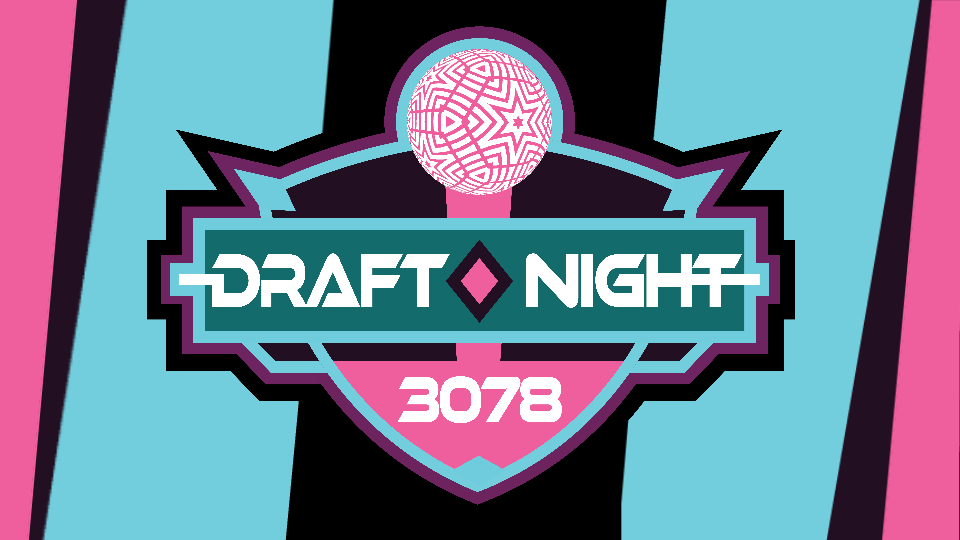 Sports Draft · Dystopia · Blernsball
Sunday August 2nd 10am – 4pm EDT
 Draft Night is a Fantasy Sports Draft for the World's Most Popular Sci-Fi Sport.
Players will manage their franchise's budgets and players in the lead up to the 3078th season of the world's most popular sport. This will be the 3078th season and will contain legacy effects from the 3077th season, and the effects of this event will effect the 3079th season.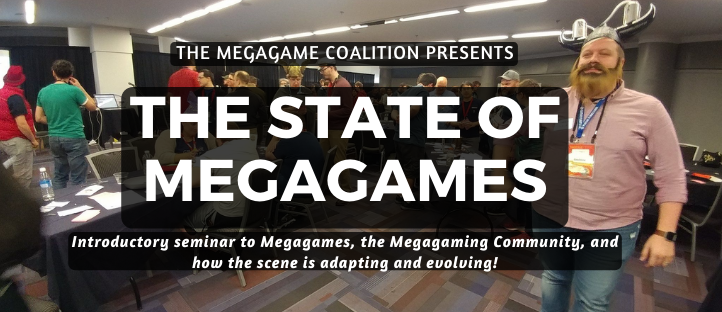 How to · Communities · Innovations
Friday July 31st 6pm – 7pm EDT
Check out this seminar from veteran megagame designers and organizers!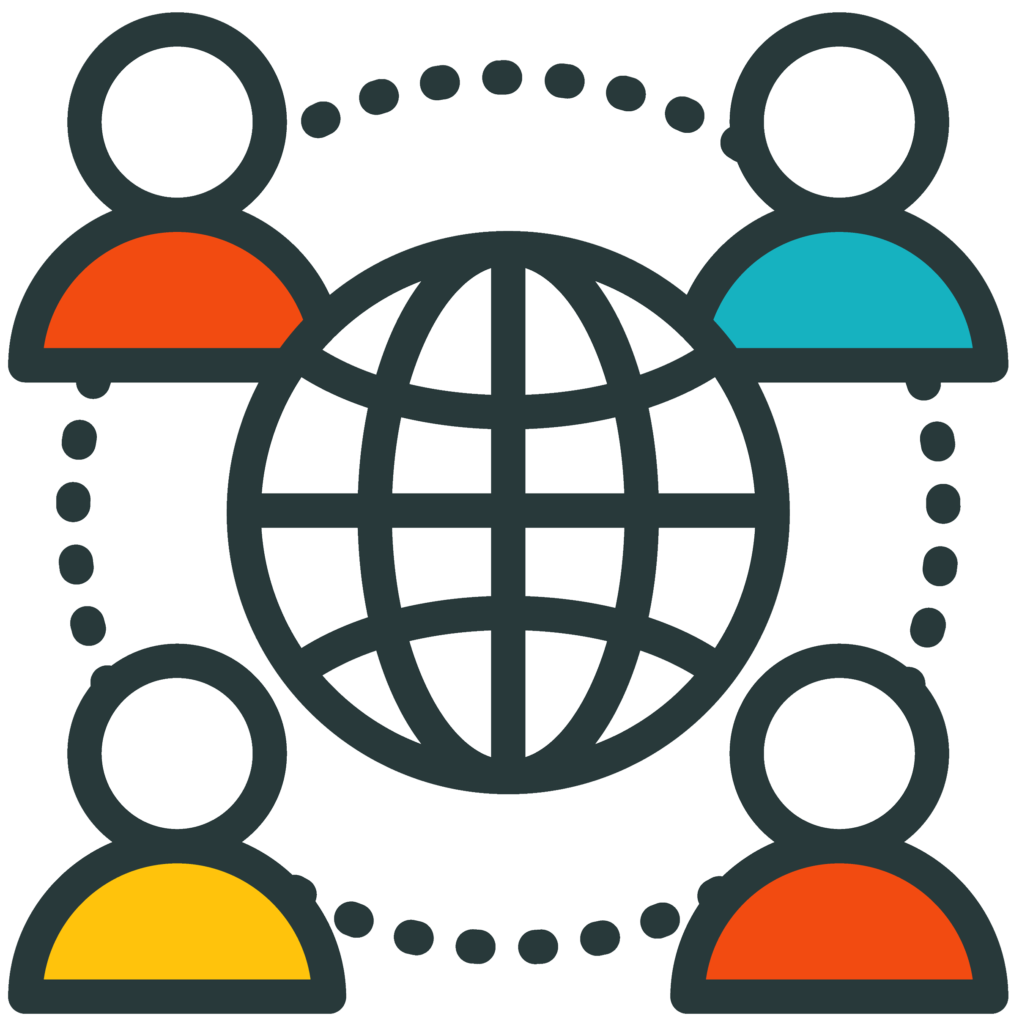 Looking to megagame outside of Gen Con online? Click here for information on other online megagames planned for the near future.

If you are organizing a megagame or megagame like event for Gen Con or outside of Gen Con – let us know and we'll advertise for it and help however we can! The best way to contact us is through the MGC Discord.