The Occult & Witchcraft in Ludomancy (OWL) League Launches Inaugural Season!
54 Players representing 18 Clubs from around the Magical Sporting World to Compete for World OWL Championship!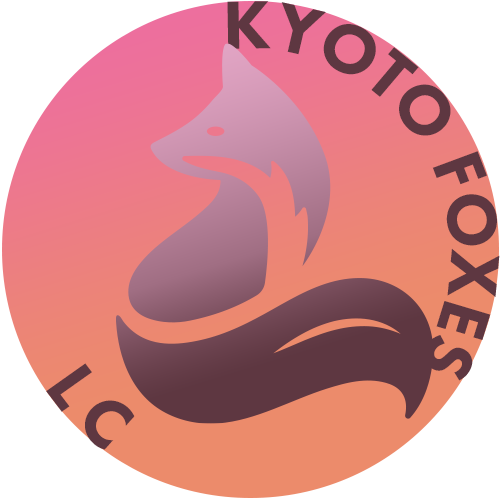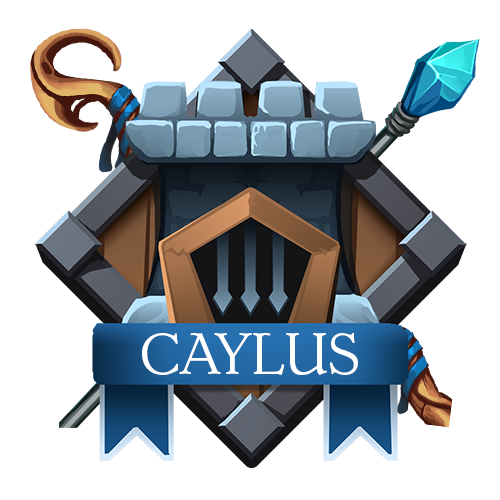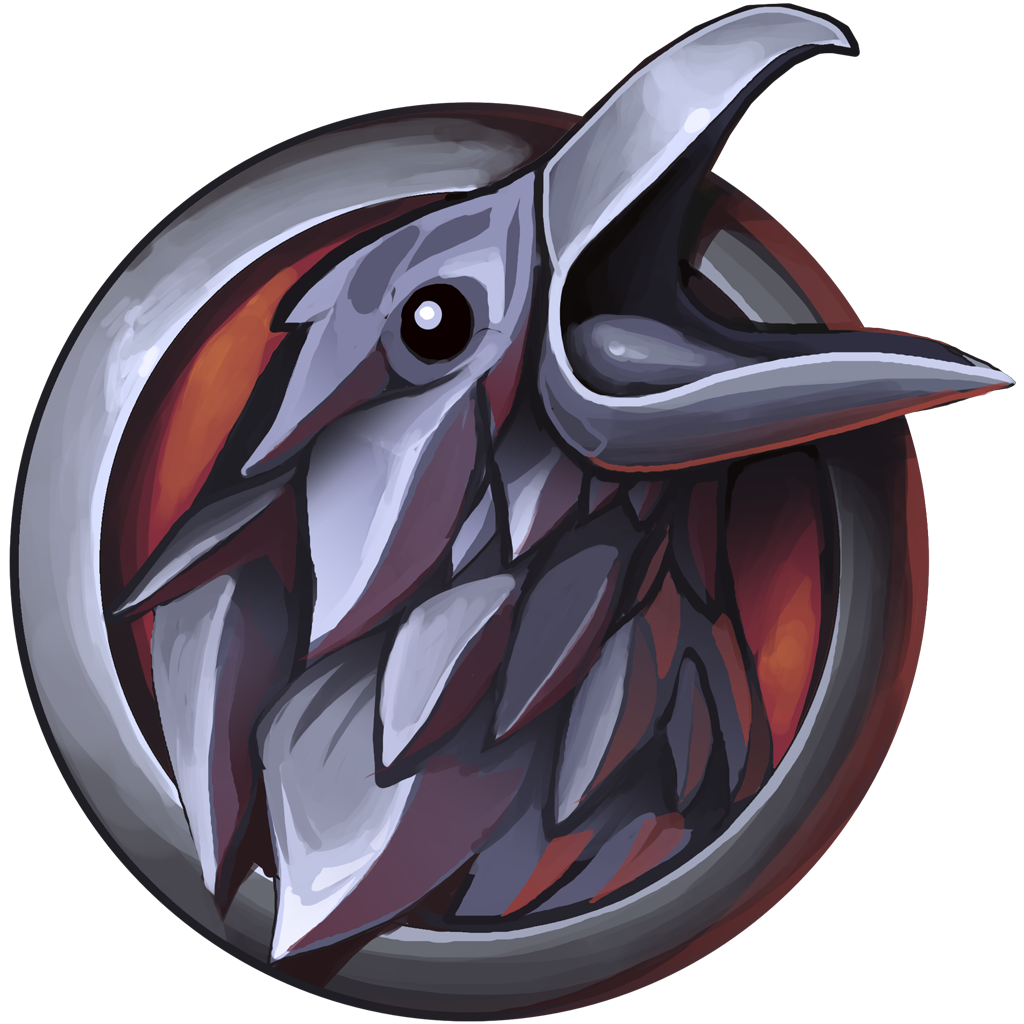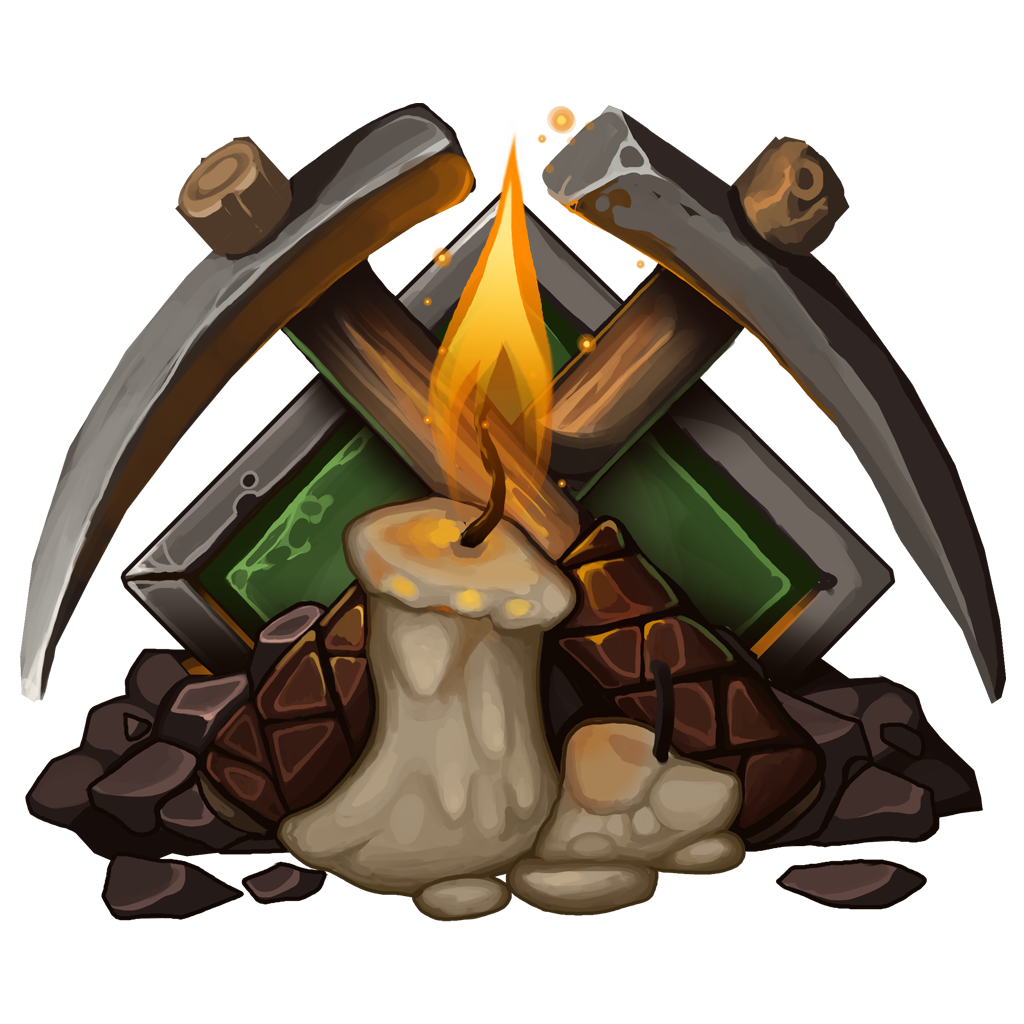 OWL League is a fantasy sports megagame set in a contemporary magic setting (e.g. Harry Potter, or The Magicians). Teams of two or three players representing the club's Lord/Lady ('Owner'), Hand of the Lord/Lady ('General Manager'), and Head Sage ('Coach') will manage the team's magicians ('athletes') and prioritize the team's financial and sport objectives. Emulating an entire season, players will strategically rest their magicians in order to prepare for the important matches.
The gaming event will last fifteen days, primarily using Discord and Google products as mediums of communication and gameplay.
Notably, OWL League hopes to provide an immersive multi-week experience with opportunities for player-driven role-play and emergent game-play elements. The culture which will emerge will not only define the meta for the sport but also the League's culture and the broader narrative universe.
This will be the inaugural season of OWL League. Future seasons of OWL League will continue the sagas begun in this first season.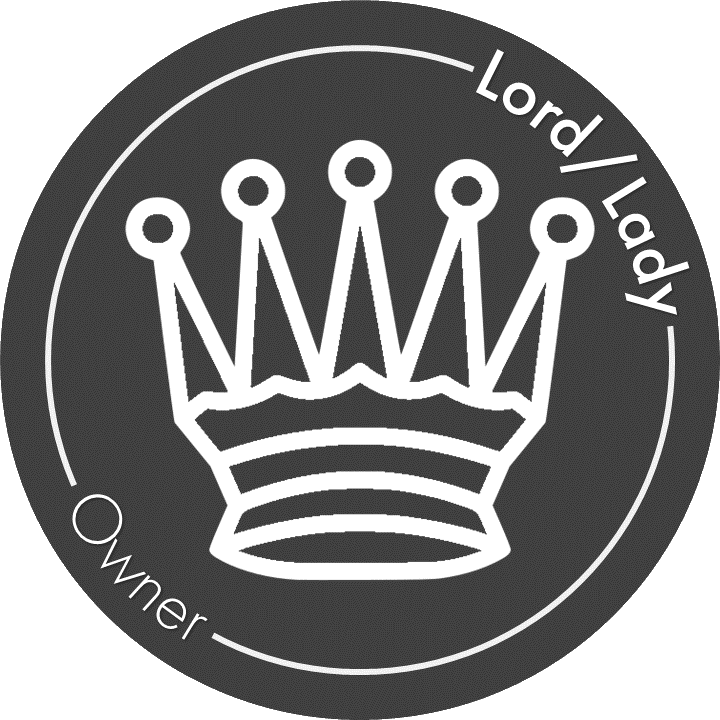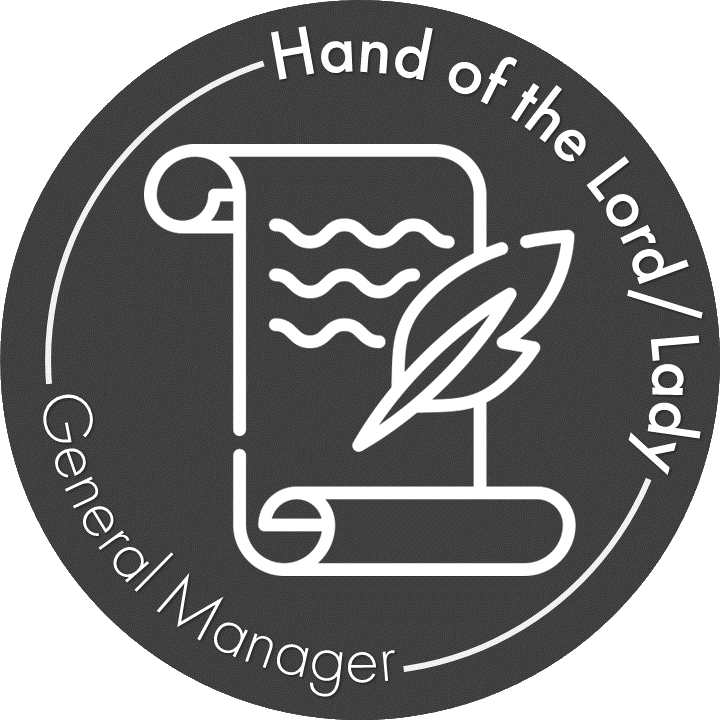 What should players expect in terms of a time commitment for the event?
Megagamers should expect a level of commitment similar to playing Fantasy Football. Everyone will have Actions that they can submit on Match Days that will be due at 9pm EDT. From there you control how many meetings you'd like to have, how many deals you'd like to make, and how much time you spend in the game.
Can me and my friends all play on the same team?
Yes! In the player sign-up, you'll be able to indicate which other players you'd like to run an OWL Club with.
Can players creat

e their own OWL League team?
While future iterations of OWL League will allow for player-generated teams, this pilot season will have pre-written teams with kick-butt pre-made team logos.
Sounds fun but I have a question/comment/concern!
Feel free to email theowlleague@gmail.com with any questions/comments/concerns!
OWL League is an online megagame designed by Stefan Salva Cruz organized in partnership with Peter Nixon of the Megagame Coalition.
Click here for information on other online megagames planned for the near future.
Quill and Scroll stock icon by Freepik from flaticon.com.  Other icons and artwork were either directly commissioned for OWL League or fall under free-use licensing.