This webpage will serve as a collection point to post player up-to-date player materials for Draft Night 3078.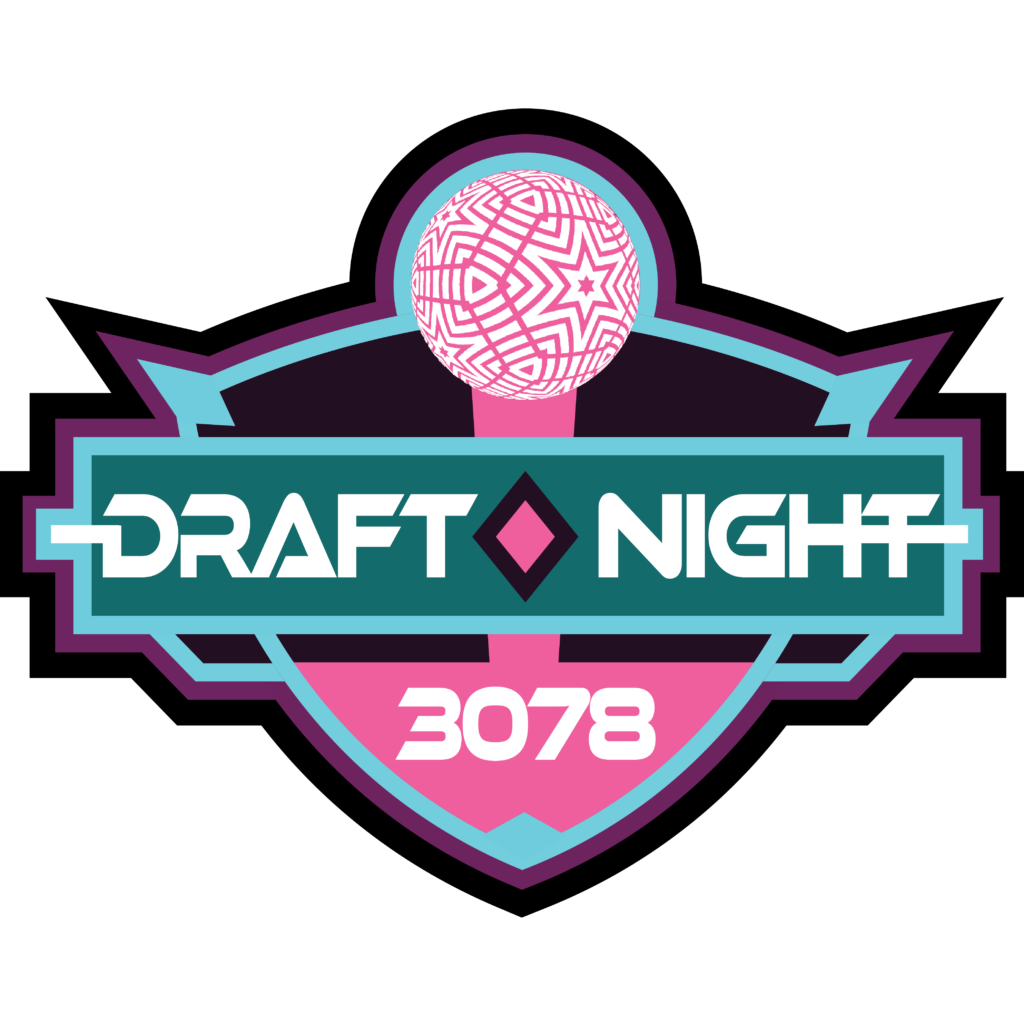 3078 Season Results
Official Debrief Video

NOTE.  There were several small typos and errors in the data that were discovered only after the official debrief.  These did NOT effect the post-season results but did affect the profits and rankings of teams slightly.  The posted debrief powerpoint has the corrected data in it and desccriptions of the initial errors.
3078 Post-Season Reports

Eurasia East
Eurasia West
North American
Southern Division
Briefings & General Info
Role Briefings

Vice President ('VP') – pdf distributed to VP-specific Discord Channel (distributed!)

Specific Goals of Roles are distributed via pdf to role-specific Discord channel (distributed!)
Complete Franchise Briefings are distributed directly to Franchise channels on Discord and are pinned. (distributed!)
Youtube tutorial on how to use the Discord bot
Youtube Tutorial on how to use SaberSolver Spreadsheet
Game Assets
SaberSolver (distributed individually to Sabers – distributed!)