Post-Game Links and Files
It happened!  Here's the results and some back end files for your pleasure!  In case you were looking for the Pre-Game/during game files, those links can be found here.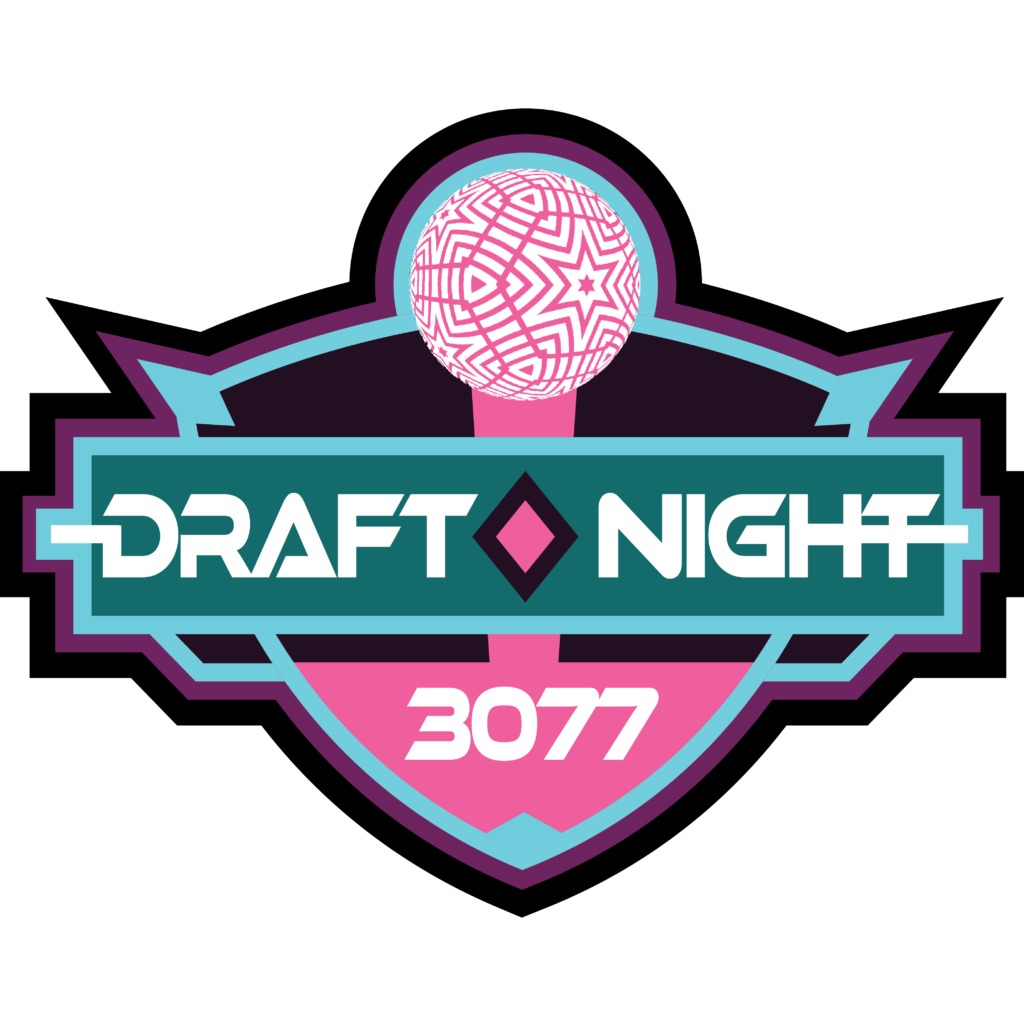 Franchise Debriefs:

Eurasia East
Eurasia West
North American
Southern

Check out the #feedback channel on the Discord channel for friendly discussions on how to make Draft Night 3078 even better!